Main content starts here, tab to start navigating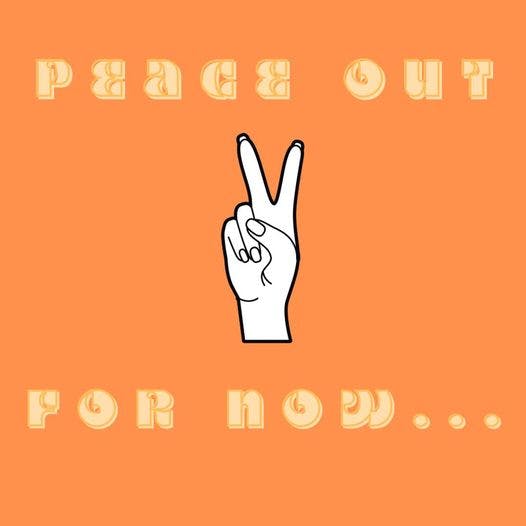 Fantasma Taco was an idea born in and from a pandemic.
It was an idea with multiple purposes: it was an attempt to maximize the value of a space during a time when revenue and capital was severely dwindling, it was an effort to keep hardworking folks employed and paid, and it was a hope of something good... something FUN in a time that was really, really hard.
We are so proud of the the tacos, family and brand we have created. We feel we everything we hoped and more, and are so grateful for our customers and supporters for their overwhelming support.
However, this idea was born quickly and in a time of need. We didn't have a set plan for the future, the future we are now IN. As Ghostlight was reopening and expanding service hours again AND as Fantasma demand continued to grow, it became clear our weekend taco shop couldn't continue in the space it was in and, frankly, after 12+ months of pandemic small business life, we can't afford to build what Fantasma needs right now.
If all goes to plan, we'll groove again one day. We have ZERO intention for Fantasma to end. We just don't know exactly when or where our vibes will take us next.
So, this is peace out for now. But just for now. But when we're back, y'all better be ready. #GoodVibesDeliciousTacos